more
Current Mood:

full

Kristen Bell ... Gossip Girl

Or is she....? No one knows for sure who Gossip Girl (GG) is. What we do know is that she's (or he's?) the leading supplier of Upper Eastside Manhattan GOSSIP. If you were born with a trustfund and raised by a nanny, chances are that GG has the skinny on you, and it's the only weight you don't want to lose. The ability to make or break you lies in her hands. You can hate her all you want, but at the end of the day.... You know you love her... xoxo
Blake Lively ... Serena van der Woodsen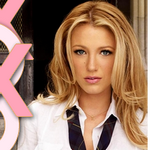 The one girl that everyone is talking about that just wants to be left alone.
Chace Crawford ... Nate Archibald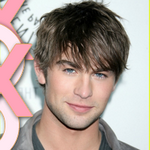 Penn Badgley ... Dan Humphrey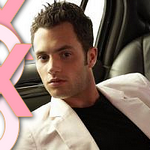 Leighton Meester ... Blair Waldorf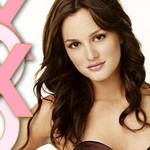 Taylor Momsen ... Jenny Humphrey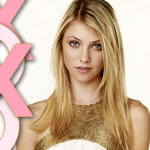 Ed Westwick ... Chuck Bass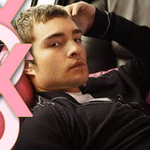 Kelly Rutherford ... Lily van der Woodsen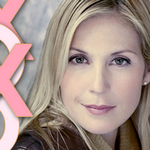 Matthew Settle ... Rufus Humphrey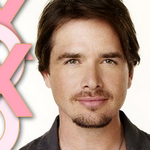 Other Cast:
Jessica Szohr ... Vanessa Abrahms
Connor Paolo ... Eric van der Woodsen
Michelle Trachtenberg ... Georgina Sparks (Season 1)
Nan Zhang ... Kati
Nicole Fiscella ... Isabel
Amanda Setton ... Penelope
Emma Demar ... Elise Wells
Dreama Walker ... Hazel
Margaret Colin ... Eleanor Waldorf
Susan Misner ... Allison Humphrey
Robert John Burke ... Bart Bass
Sam Robards ... Howie "The Captain" Archibald
Caroline Lagerfelt ... Cecila 'CeCe' Rhodes
Madchen Amick ... Catherine (Guest Star)
Patrick Heusinger ... Jason Shuller / Lord Marcus (Guest Star)
Current Mood:

pleased

Have a question or a comment? Complaint or query? Leave it here lovelies, and I'll be sure to acknowledge it!
Current Mood:

cheerful